The third anniversary box set for one of Springteen's albums.
Bruce Springsteen - The Ties That Bind: The River Collection
The holidays can be a time for nostalgia.  Can't think of a much better singer to reminisce about than Nat at this time of year.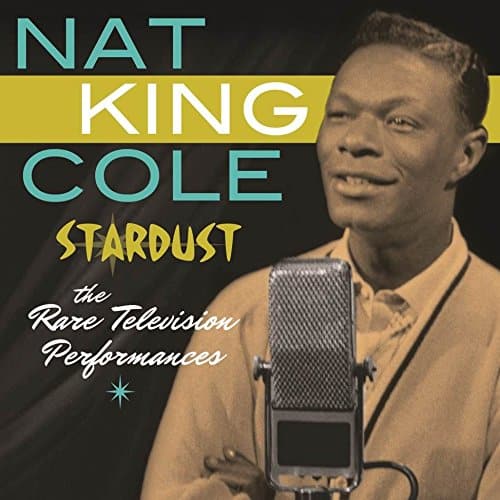 Nat King Cole - Stardust: The Rare Television Performances
And now for something completely different.