Ben Folds put out an album on September 11, 2001.  He's put out another on September 11.  Is there significance in this release date?
The quiet band from Minnesota adds some electronics for a change up. 
A short album of introspective songs.
Patched together over years of concerts together, two masters jam.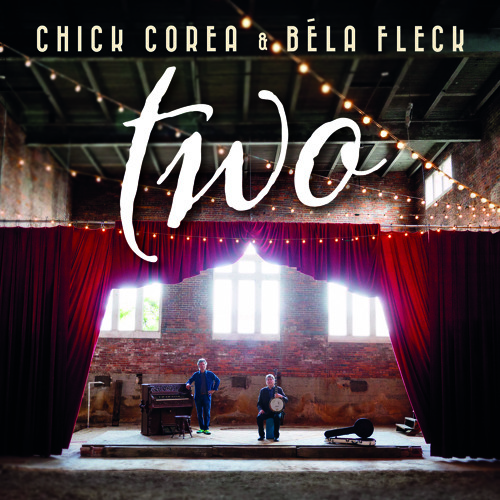 Chick Corea & Bela Fleck - Two (Live)
Reminiscent of the electronic pop from Canada's Grimes, Empress Me comes from south of the border.  Recorded on her own in an isolated house in Mexico City. 
lead singer of The Hold Steady releases his second solo album proving a very capable singer/songwriter. 
Craig Finn - Faith In The Future
These Brit rockers haven't had any new material in over ten years.  It's good to have them back.