Canadian Dan Bejar's band Destroyer has a great track record and as a member of The New Pornographers he penned my favorite song on their last album.  Destroyer's new album carries on the quality.
The dream pop band from Baltimore, Beach House, is nearly a decade old now.  The fifth album shows them continuing to hone their craft.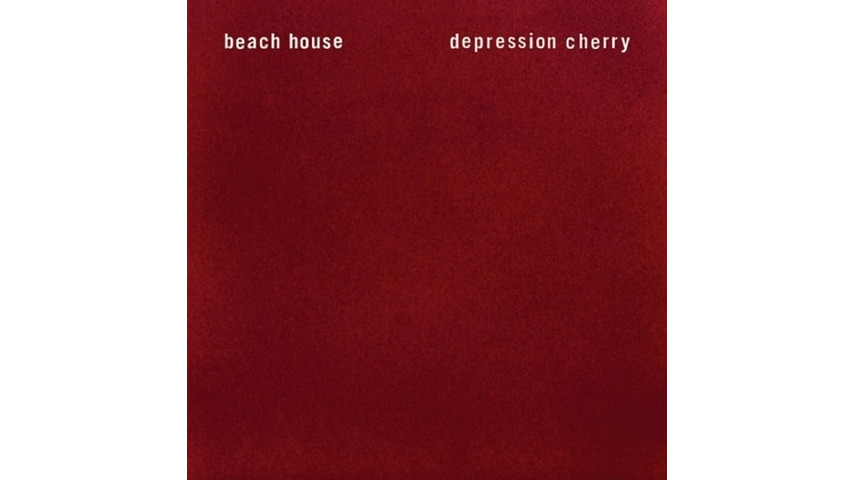 Beach House - Depression Season
Going back to the template of theri Fakebook album, Yo La Tengo gather some cool covers and oddities for this volume two, as it were. 
Yo La Tengo - Stuff Like That There
Foals are a British act who's last album did well on my end of year list.  This one looks likely to make it as well.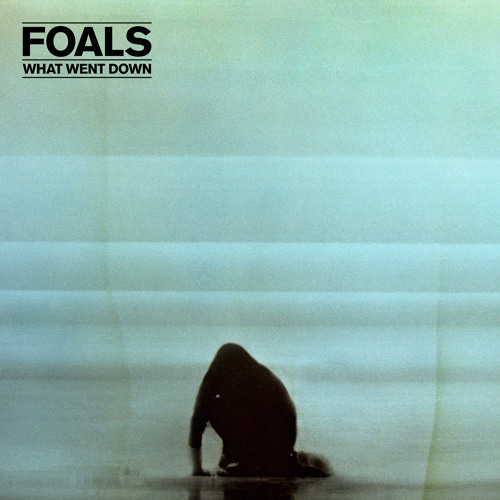 Call it Nashville girl power country music.  The debut from this duo, Maddie & Tae, promises to be one of the best country albums in a field filled with way too much testosterone.